Last night, IRSP activists were contacted by concerned residents in the Springfield Rd area after finding another wrap of heroin on the street. 
IRSP representative for the area Dan Ó Murchú has said, "First of all, we would like to thank the residents for contacting us and we have listened to their concerns. This small wrap could have been easily mistaken for a banger or sweets by a young child which could have had devastating consequences considering heroin is usually laced with chemicals."
Dan went on to say, "There has been an undoubtedly worrying increase in heroin usage in our areas over the last few years and it is only getting worse. Lack of adequate addiction services, systematic poverty, a failed government drug policy combined with drug dealers wanting to exploit and grow its users has created a perfect storm within our communities for heroin use to thrive, and this must be highlighted and challenged on all fronts."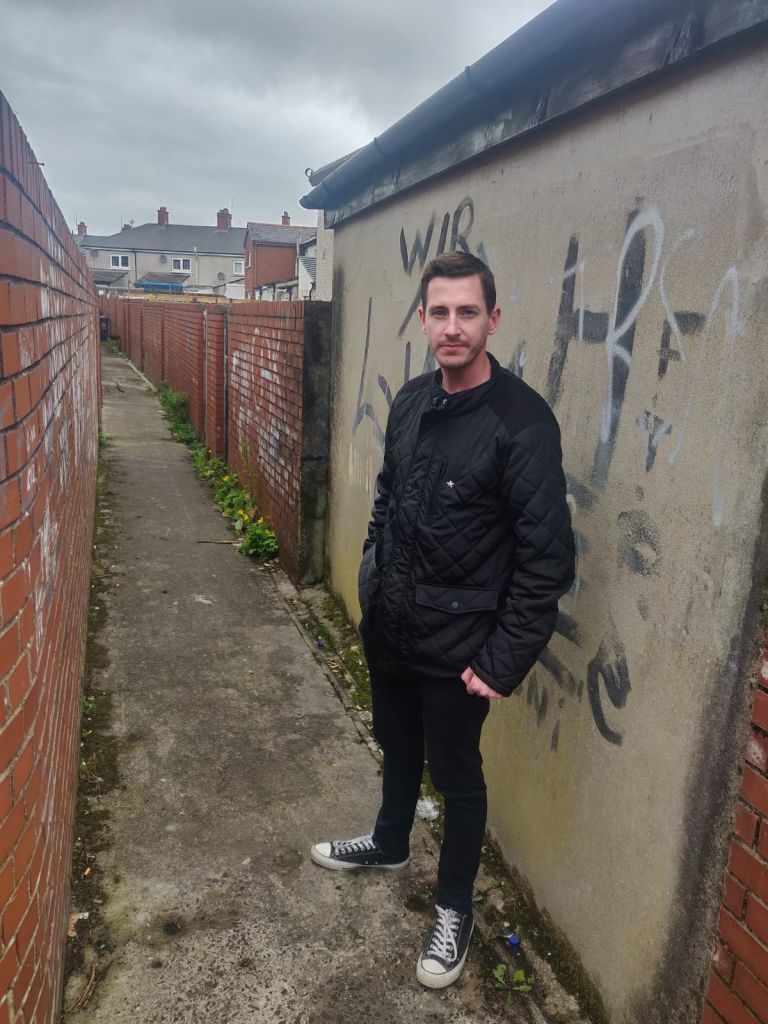 The small wrap has since been destroyed by IRSP activists.