The IRSP are calling on Stormont MLAs to take significant pay cuts in order to get a proper sense and understanding of the struggle facing 10,000s of people impacted by Covid-19 and in doing so assisting with their decision making processes.
Michael Kelly from the IRSP in Belfast has said, "Stormont MLAs are currently on salaries ranging from £50,000 to £121,000, the lowest being nearly triple the salary of the average worker. How can Stormont MLAs make effective decisions when they are far from the economic realities facing 1000s of families and workers?"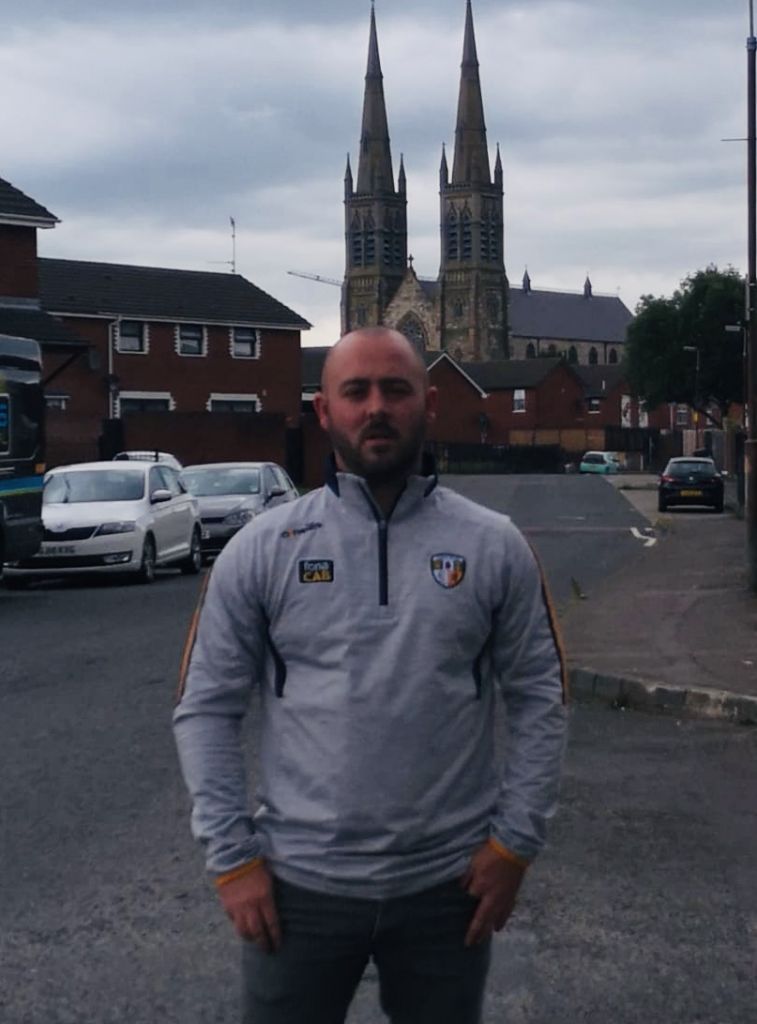 The IRSP are calling on all Stormont MLA's and ministers to reduce their salaries to £13,600 per annum until July 2021. This sum has been calculated by taking 80% (representing the furlough scheme) of the lowest average salary in the North of Ireland which currently stands at £17,000. The remainder of their salaries should be then donated to community foodbanks.
Michael went on to say, "10,000s of families across the North of Ireland are living on the breadline, their jobs on the line on a week by week basis. They dont have the luxuries of massive salaries and expenses."