Republican Socialist Aid was this week contacted by members of the community in Ballyphehane in Cork city, who have for the past couple of weeks been collecting donations in the run-up to the coming Christmas period.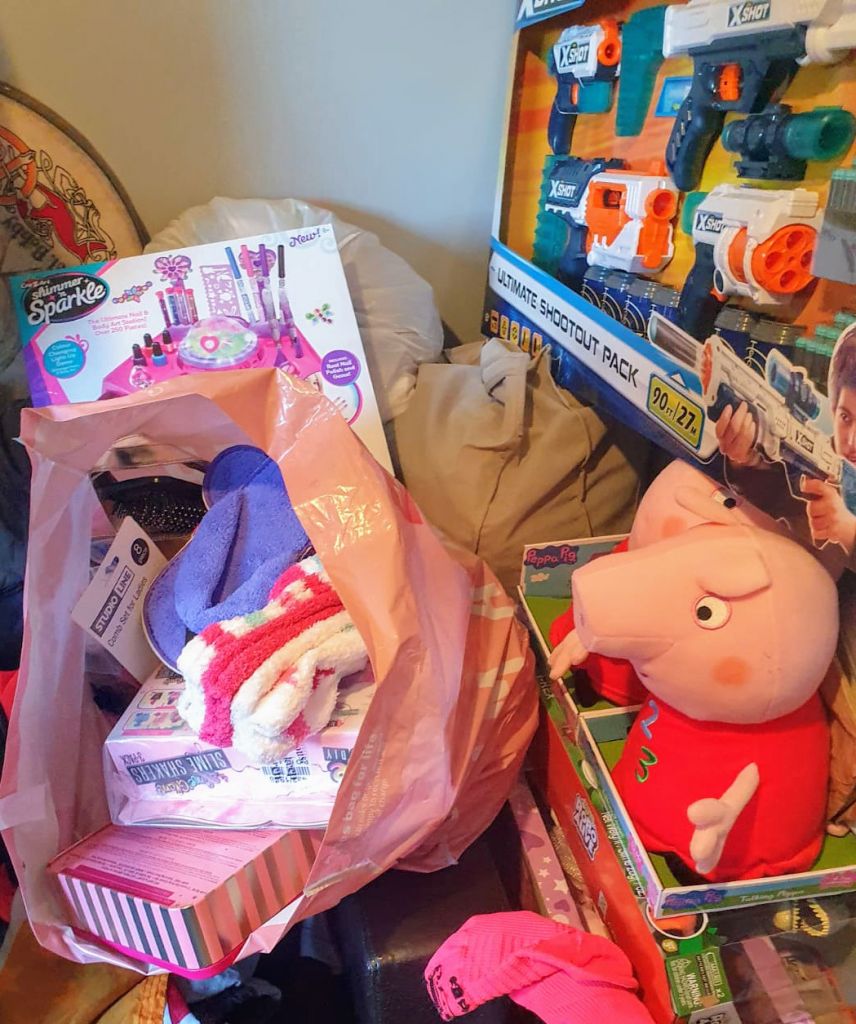 Pictured above and below is IRSP member Áine Murphy who is based in the Ballyphehane area. Áine said: –
"Its been a privilege to work with others here in the community and to be able do something which may be of benefit to struggling families this Christmas. This is purely an act of community solidarity and not charity, an example of community empowerment in action. We have collected new clothes items & new toys from the good people of Cork and among the presents are 30 vouchers to be delivered to the less fortunate in our local area."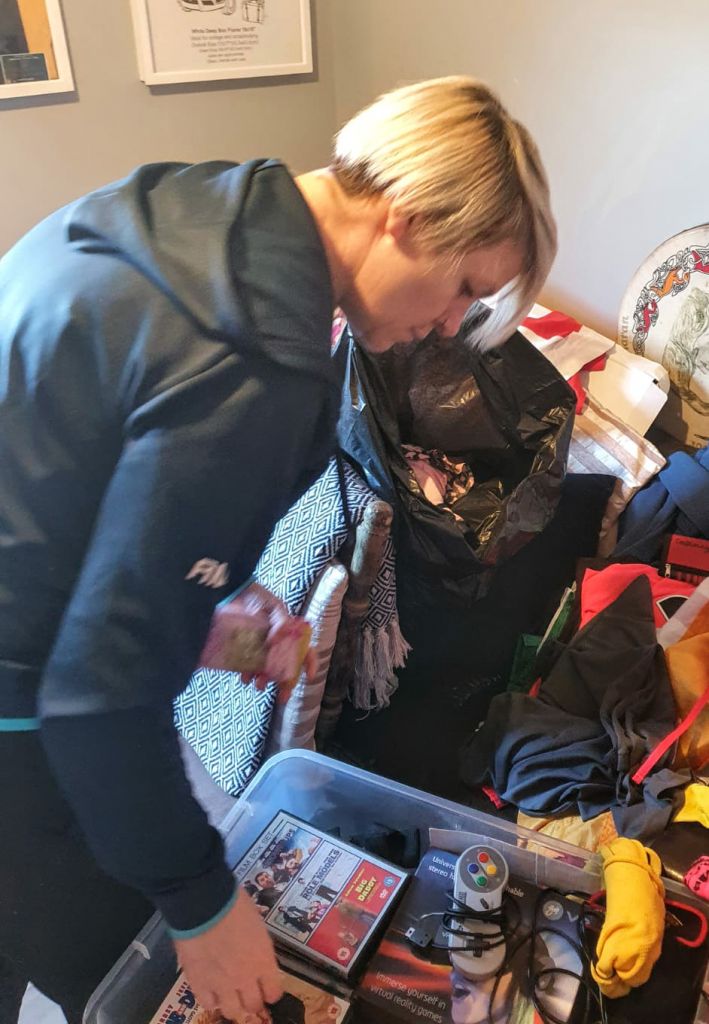 The IRSP are active on the ground in working class communities in Cork city. We are here to fight exploitation of the working class and promote community empowerment in our working class communities. Don't be shy in reaching out to us, or in supporting our efforts to stand by the working class. From our very foundation, to the present day our guiding motto has always been – "We owe our allegiance to the working class". In this work we continue.
Republican Socialist Aid – Solidarity, Not Charity.