The IRSP share the disgust and condemnation that has been expressed by decent people in West Belfast following several sickening displays of thuggery and violence that have been visited upon them in recent days, captured and shared widely on social media.

On at least two occasions in 24 hours, well known petty hoods and established social rejects have subjected decent people to scenes of moronic street violence; on both occasions in broad day light and in the view of young children.

Two main protagonists of the recent street violence in fact began their anti-social careers together as close friends, and for some years subjected the upper Springfield to a campaign of prolonged destruction, violence and sickening crimes that bordered upon total chaos.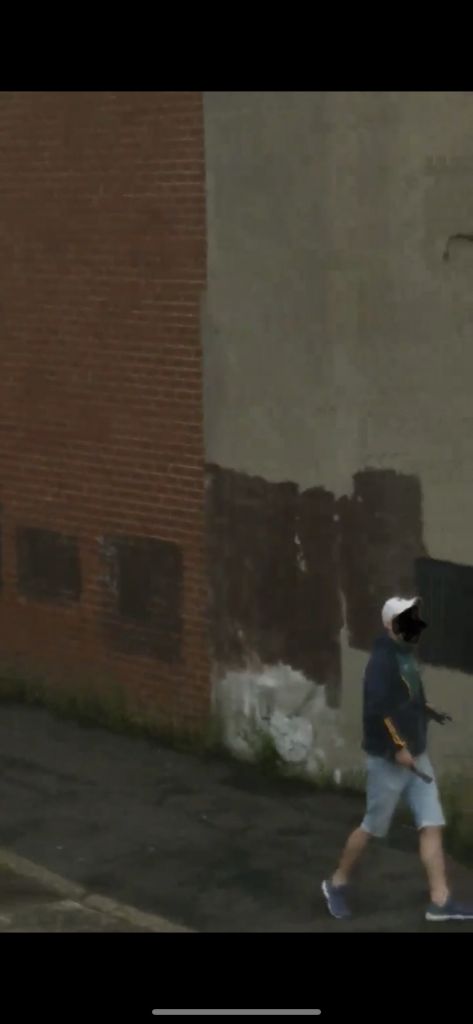 There were strong suggestions at the time that their then anti-social antics (all of which went unpunished by the courts) were as a result of prompting by police handlers eager to create a demand for recognition of the PSNI in districts fast becoming desperate for answers.

These concerns were not based upon idle speculation. Such was the curiosity around the volume of arrests which were ratcheted up by one of the friends (without subsequent charges being followed through on) that a meeting of the, then, 'District Policing Partnership' was convened in a local community centre, during which the PSNI stated that questions around the issue could only be discussed in a 'closed setting', to the open laughter of many gathered.

It is the IRSP's understanding that another of the individuals involved, for a prolonged period used his status as a petty street hood to verbally and physically provoke local republican activists who were simultaneously being targeted for harassment and arrest by the PSNI. So convinced were republicans at that time that this person was acting as an agent provocateur, that he was forced to emigrate to the other side of the world as a result.

Whatever the truth about that curious period, what is very obvious now is that these individuals (once again) appear equally determined to create the impression that the working-class community of West Belfast is a savage and lawless place, with footage of doorstep hammer attacks and shirtless street fighting fast becoming synonymous with our proud Republican districts, all carried out by individuals inexplicably confident that they will face neither arrest, charge nor sanction due to their appalling behaviour.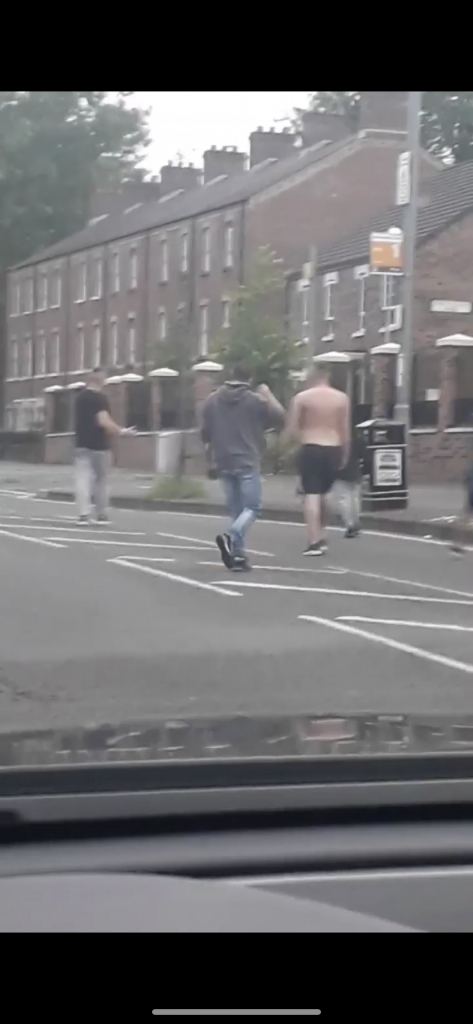 The IRSP ask the decent people of West Belfast to maintain pride in their working-class community despite the efforts of these suspect individuals to destroy their reputation. Whatever their motivation, such people deserve to be shunned.