On Sunday 23rd of April a commemorative parade and wreath laying will take place to remember INLA Volunteers James McPhilemy and Alex Patterson along with some recently passed members in Strabane. The names of recently passed members were engraved onto the Republican Socialist Memorial Plot in the Carlton Drive estate.
We will be remembering the contribution to the national liberation struggle of Volunteers Seán McCafferty, Michael "Mickey" Doherty and Eddie McGarrigle, All these members carried out their roles within the wider Republican Socialist Movement with distinction.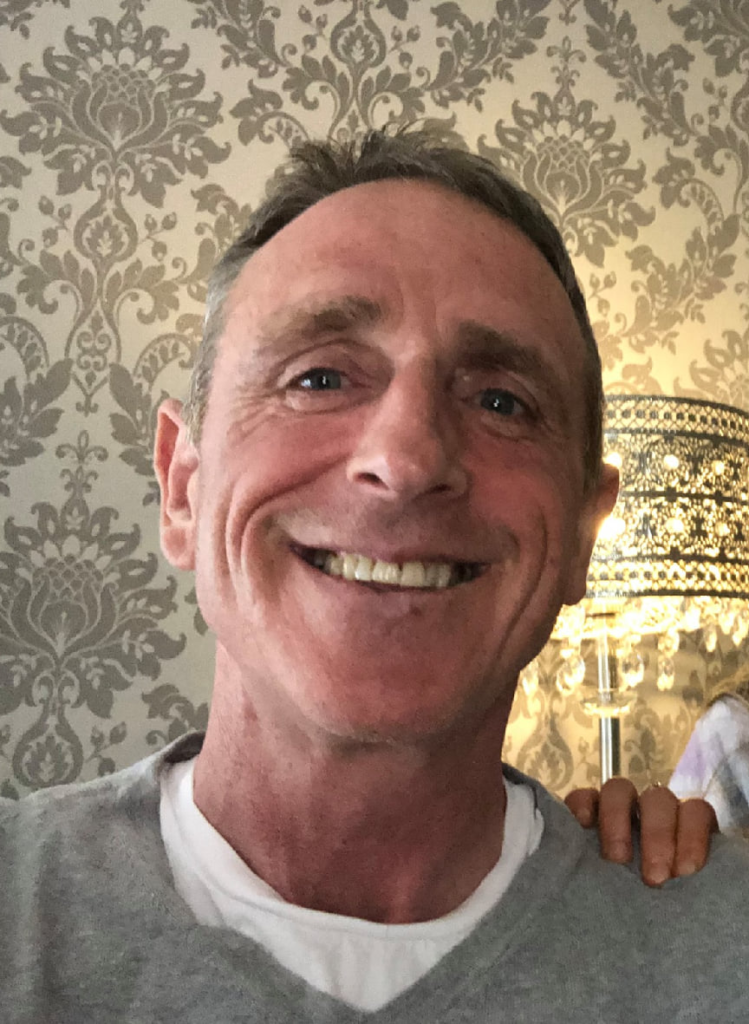 A march will leave Beechmount Shops at 1pm on Sunday 23rd April, we will be welcoming the James Connolly Memorial Flute Band Derry City, Kevin Lynch Memorial Flute Band Dungiven and James Hope Memorial Flute Band Belfast.
The IRSP hopes to welcome all the families of our passed comrades, our members and supporters to the commemorative march.