This afternoon, the IRSP in the Upper Springfield have confirmed that a local independent landlord has agreed to drop the rents of properties under their ownership to local housing benefit level.
This follows direct Drop The Rents action on properties in the Whiterock area by the IRSP.
Local representative for the area Dan Ó Murchú has said, "During the dialogue with the landlord, they infomed us that they had withdrawn property from Northern Property letting agency following the shocking realisation that they were attempting to charge £650 a month rent, having seen our campaign they realised that such rent levels were unacceptable. We thank the landlord for engaging with us and for dropping the rent of property to the housing benefit level".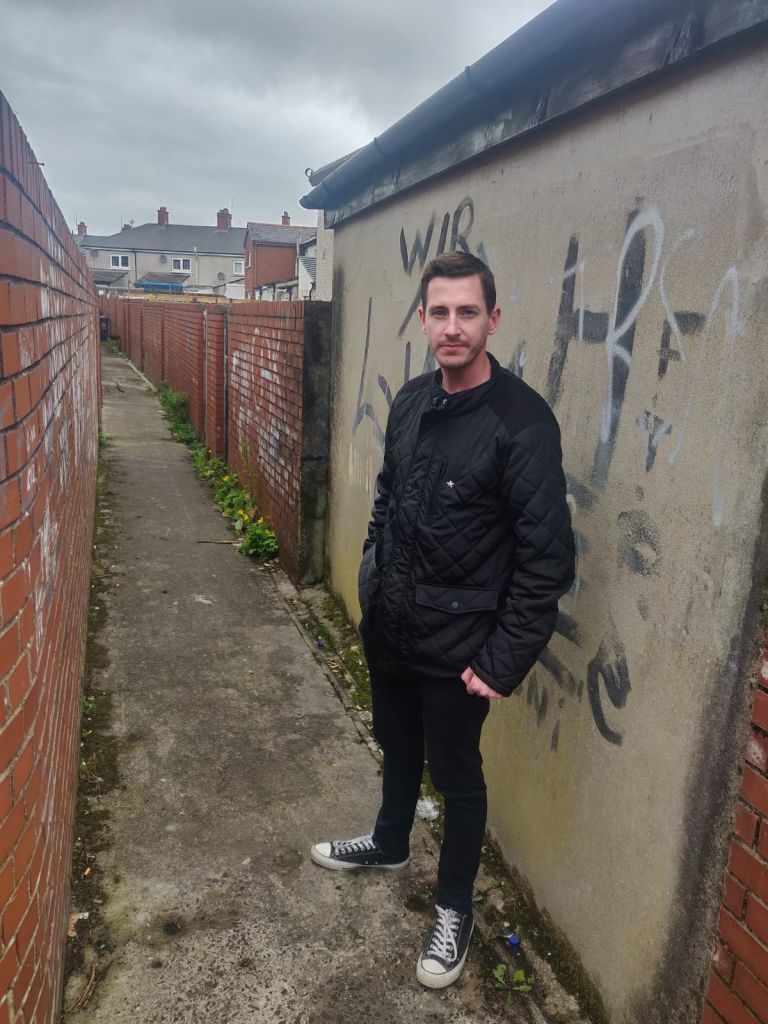 The IRSP have been inundated with calls and messages from landlords, fearing our campaign and claiming that the local letting agencies are setting rental prices and doing so at times without the knowledge of the landlords themselves.
The campaign will continue.