Last night, the IRSP in Dublin were on the ground in Ballyfermot following on from a series of successful leaflet-drops and activism in the area and surrounding estates.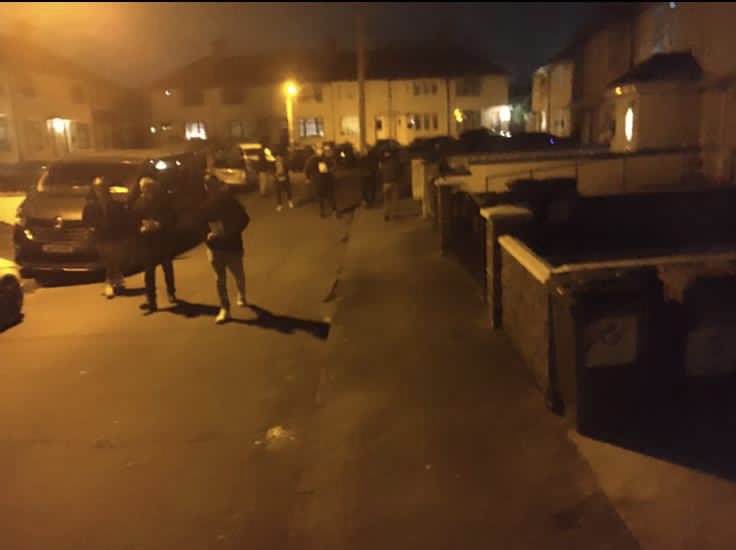 The message being delivered was clear: the IRSP stands with the working class which is being extorted by the banks and landlords and victimised by unscrupulous employers using the current circumstances to throw workers to the wolves for the sake of profit.
Our cumann phone details and our online details were printed on the leaflets, and anyone facing such exploitation as that described can contact us.