The IRSP are calling on Sinn Féin to push the new Executive and revert their 2014 decision to increase the pension age of Northern public sector workers and bring it back to 65, bringing us in line with their southern election pledges.
The pension age debate has become a hot topic in the ongoing Leinster House election following public anger at the changes and now some of the major political parties promising to stop or halt pension age rises; planned to increase to 67 by 2021
Sinn Féin are promising voters that they will revert the pension age back to 65 if elected into government.
In 2014, the Sinn Féin and DUP led Stormont Executive agreed as part of Tory Austerity to increase the public sector pension age to fall in line with the 'UK' state pension age, which at the time was set to increase to 67 in 2028 and 68 by 2030's.
IRSP activist Michael McLaughlin has said, "The IRSP fundamentally oppose the fact that the pension age for public sector workers is continuously increased, our public sector continues to bear the bront of crippling Tory Austerity & Cuts.".
"It is crazy to think that hypothetically in 10 years, a public sector worker in Strabane will not have access to a pension until 68, but a mile down the road a worker in Lifford can access their pension at 65".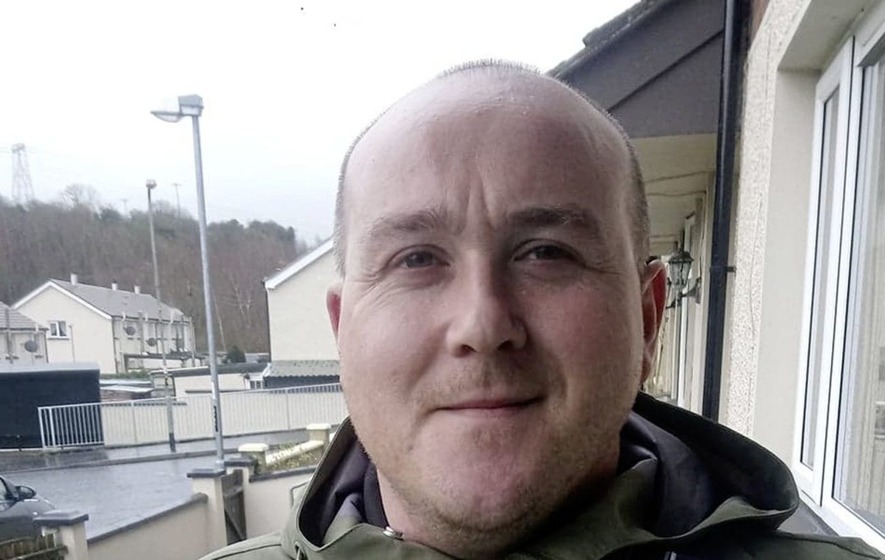 The IRSP call on the Irish Trade Union Movement many of whome operate throughout the 32 counties to back these calls and ensure public sector workers in the North and South have access to the same pension age entitlement and their benefits are not held hostage to election manifestos.
McLaughlin went on to say, "The state should ensure the socio-economic well-being of its citizens come first, and not the pockets and tax avoidance schemes of big business."