Last night a number of vehicles were set alight in the New-Lodge while an attempt to rob a 90 year old woman was foiled by vigilant neighbours. The wave of terror commenced only hours after a Sinn Féin organised rally had taken place at the barrack in the aftermath of this year's bonfire and the abhorrent violence which followed it.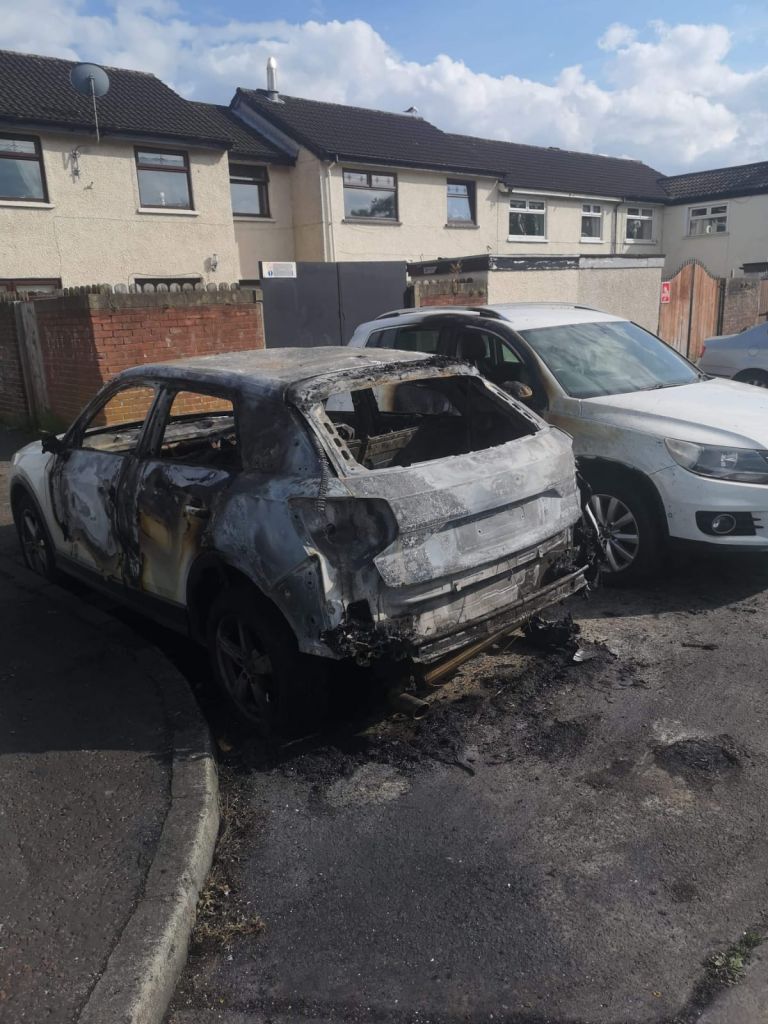 The fact that the present mood of the community could so easily be ignored by those who are intent on causing chaos and harm has not been lost on local people nor indeed is it lost on the membership of the Republican socialist movement. North Belfast IRSP wish to place it on record that we will be redoubling our efforts to end this unacceptable behaviour for once and for all. The current ethos that grips our community is contrary to the ideals and objectives of Republican socialism because it imposes injustice and misery upon the working class people of Ireland to whom we owe our ultimate allegiance. A plethora of issues exist in the New Lodge, we are not reactionaries and we will work to address all of the existing issues at their root.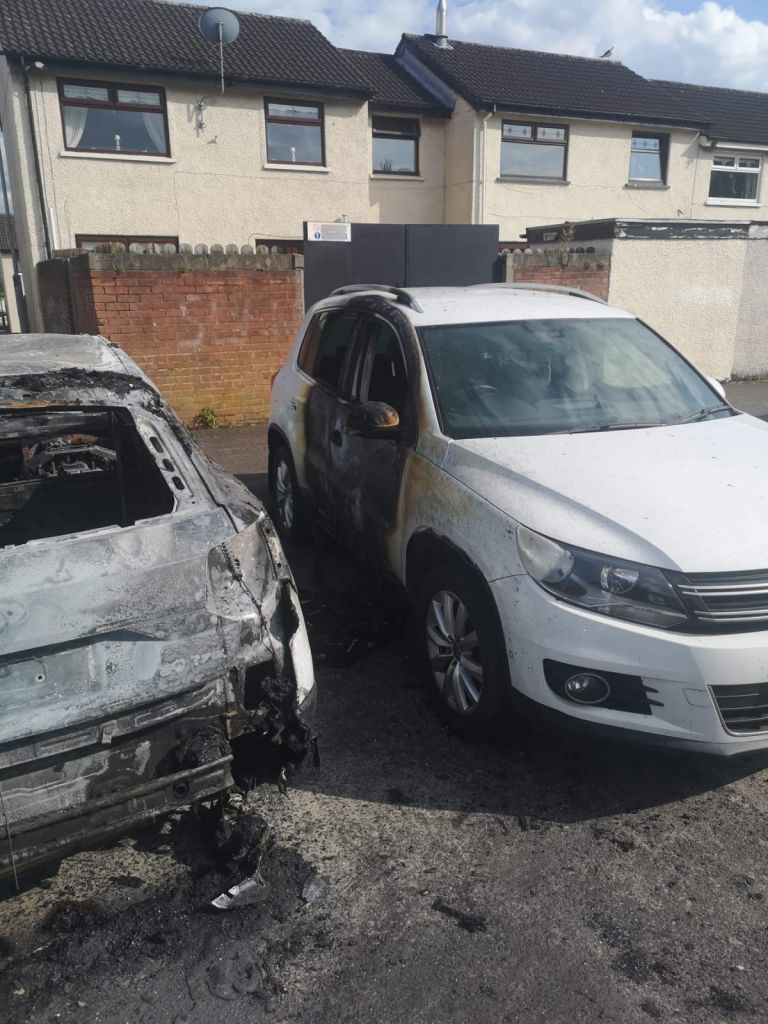 Organised fighting must end. Death-driving must end. Moped and motor-bike theft must end. Drug-dealing must end. Kife-crime/stabbings must end, Child exploitation must end. These activities will end as the people move to ensure it. We encourage any young person who has been caught up in this behaviour and who wants to turn their lives around to make contact with any of the many local youth providers and become involved in youth provision in the area. There are several youth providers offering a range of services located in the New Lodge and no youth will be left without. We encourage parents who may be aware that their child is involved in this behaviour, but who may be frightened to confront it or are unsure as to what they can do to amend it to also make contact as there are a number of services available to help parents as well as young people.
We are the Republican Socialist movement and we owe our allegiance to the working class.