The decision by the state to seal files outlining the unspeakable horror faced by women and children in the Irish Catholic Church's 'Mother and Baby Homes' in Ireland has exposed again the cesspit of gombeen corruption which is Irish politics. These homes were the scene of forced labour, physical and emotional abuse on an inconceivable scale, human trafficking and forced adoption, and this decision demonstrates that the claims of remorse and change from church and state have been little more than a face-saving exercise while church and state remain very much connected.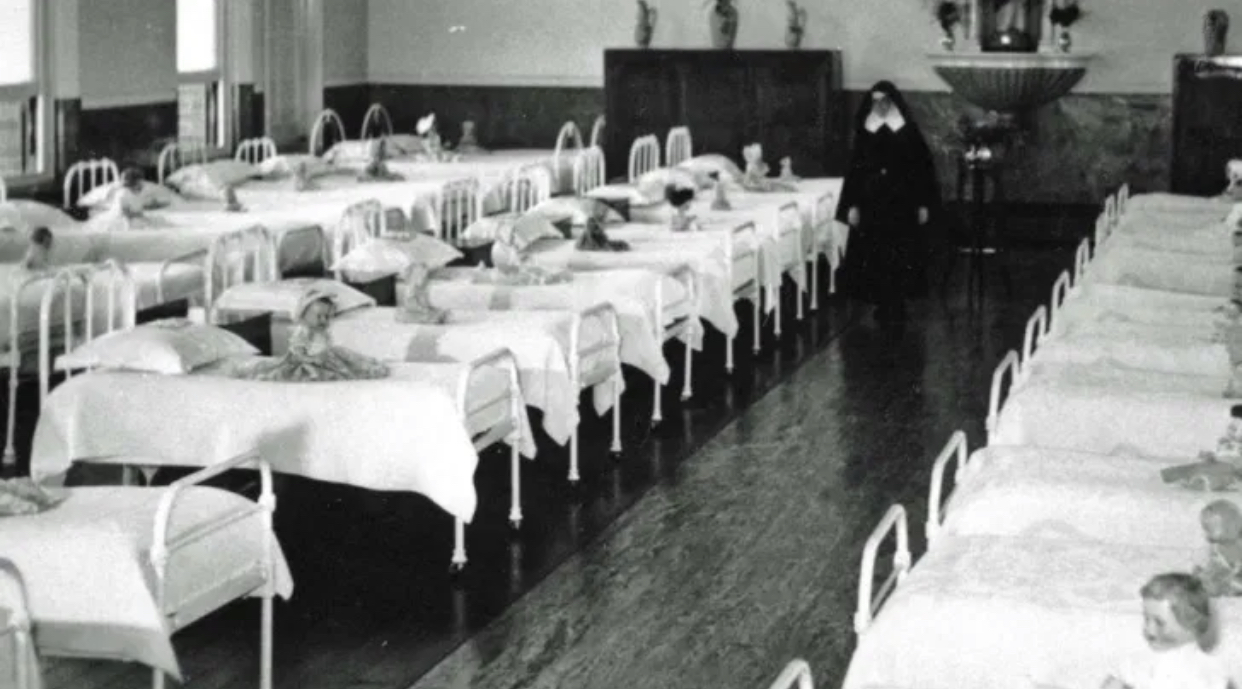 The chance to set the truth free in relation to what occurred in these homes has been scuppered by Fianna Fáil, Fine Gael and by the Green Party, which is following Labour by becoming another lapdog for big politics and consequently annihilating whatever credibility it had amongst many of its supporters. The only plausible reason for this is that those whose interests these parties represent; including Ireland's business and political clique, stand to be exposed by what is contained within these files. The Church itself has always been keen to act as an arm of the state in return for status and privilege; the type of privilege which clearly affords it immunity from scrutiny on any grand scale. This has extended beyond the issue of Mother and Baby homes, to the sexual abuse of children and vulnerable adults and other endless examples of heinous actions carried out by clergy.
The report in question which they have voted to seal would have offered some closure to those affected. The decision to seal it will prolong their pain. Whilst the state and church often play off their horrific actions as being 'something of the past' it remains clear that their mentality has not changed: they regret nothing but having been exposed. This is evidenced in these cover-ups and the refusal to afford compensation or justice to survivors; which is especially cruel when considering that this issue will re-emerge in thirty years when many may have passed to be dealt with by their families. The IRSP has challenged this behaviour for decades since its inception, long before it was considered safe or popular; we will continue to call for justice for victims, and an end to this systemic corruption which allows the powerful to abuse the powerless without consequence.