The Irish Republican Socialist Party in Belfast have relaunched their popular newsletter; 'The Workers' Republic' in Belfast on Thurdsay evening.
Speaking at the Launch, Lower Falls party representative Micheal Kelly said, ''This newsletter is a great new addition for the party in Belfast, as it will get us round the doors in the local area to talk & engage with local residents, and to assist as required''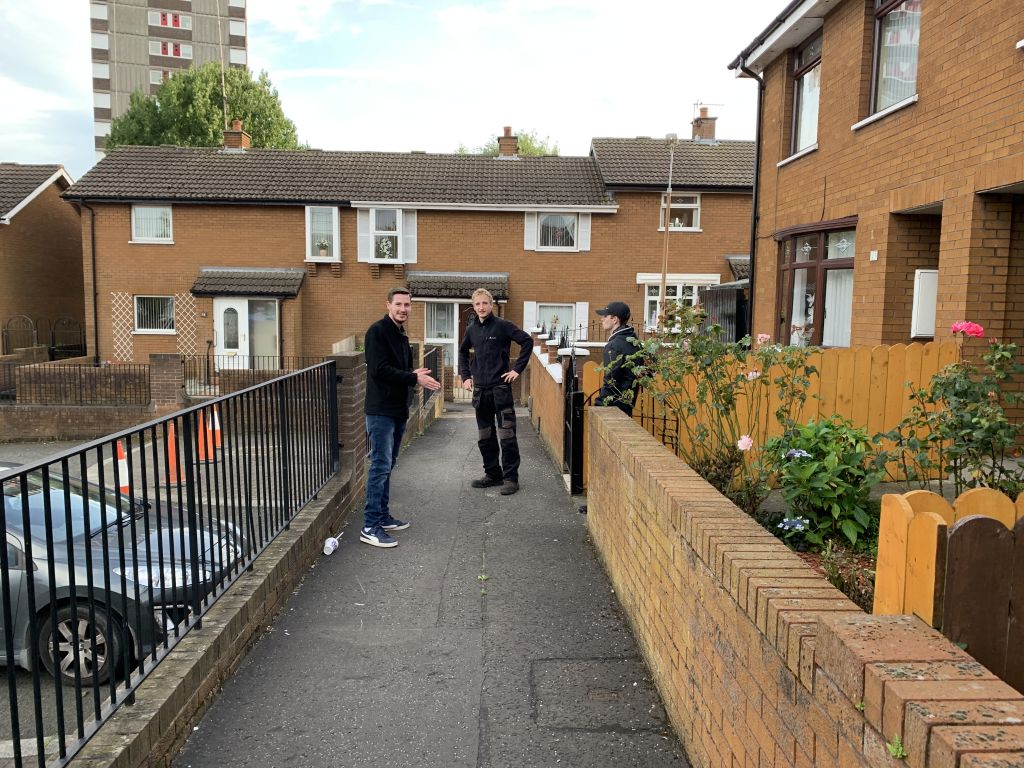 The party relaunched the newsletter in the Fingles area of the Lower Falls, following it with another launch in Clonard.
Conor O'Callaghan of the IRSP said, ''This relaunch of the newsletter follows a number of years of steady growth for the party across Belfast, and will allow us to engage with more working class homes across the city''
The Newsletters consists of updates on party activity and also provide updates on the Yes For Unity campaign and Republican Socialist Youth Movement (RSYM)
The IRSP will be delivering these newsletters to working class homes across the city over the next month, and will be also be launching the newsletter online for our internet following in due course.