On Monday evening in the Albert Street area of the lower Falls, anti community elements stole a generator from the back of a Fire Engine while the Fire Service were in the area attending to a stolen van which had been set alight.
After being alerted to the theft by local residents, IRSP activists in the area immediately began attempts at finding out where the stolen generator was stored by those who took it.
Thankfully, IRSP activists retrieved the generator and after contacting the Fire Service, it was safely returned intact.
Lower Falls IRSP spokesperson Michael Kelly said, ''The IRSP in the area would like to take this opportunity to thank those local residents who firstly informed our activists of what had taken place, and then assisted us as best they could in helping speed up the retrieval of the stolen generator, which is used by the Fire Service when cutting people from cars after serious road accidents.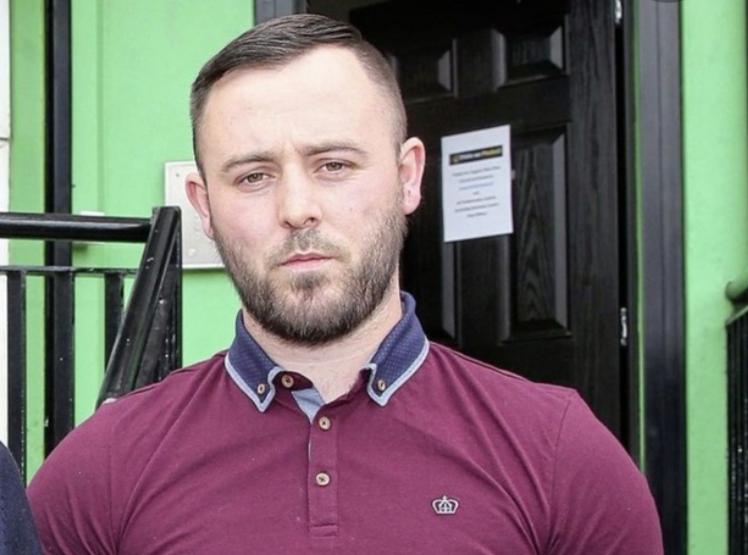 A number of residents contacted me last night thanking the IRSP for ensuring that anti community thieves weren't able to further attempt to give the Divis area a bad name and expressed their relief that the stolen equipment had been returned to the Fire Service undamaged."
Such actions by local anti-community elements will not be tolerated by the Republican Socialist Movement.