Last night, our activists received reports from residents in the Cluain Mor area of Beechmount of a small grey car that that had been presumed stolen and driving erratically around the area, nearly knocking over residents who came out to see what the commotion was.
Our activists were out from 6am this morning looking to find the vehicle and those responsible.
Thankfully we located the car and managed to box it off. The perpetrators returned to the vehicle this afternoon to try and restart the car.
Our activists, knowing they would return & giving us an opportunity to safely seize the keys had been waiting. Seeing our activists on arrival they ran and managed to escape.
The IRSP contacted a local residents group who arranged for the car to be removed.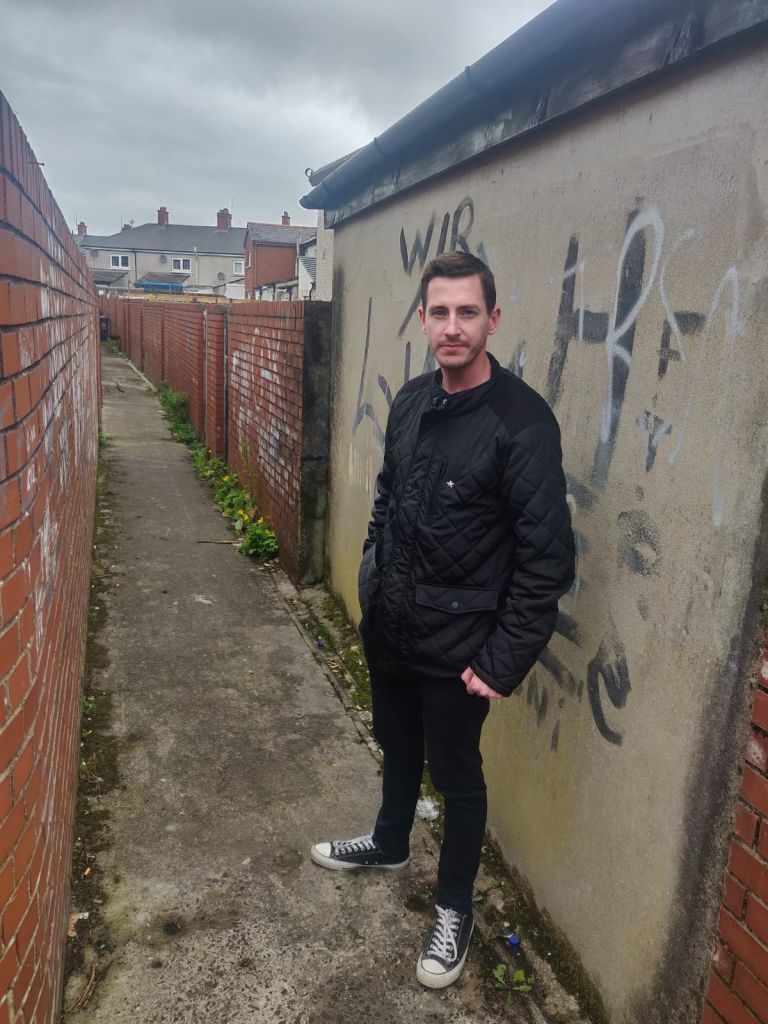 "These anti-community elements need to understand the potential carnage they can cause. West Belfast has already seen enough death and destruction from death drivers and the IRSP wont stand by and allow our communities to suffer more pain at their selfish actions. We ask those responsible to desist these activities immediately and our door is always open to those who want help to escape a life of crime & destruction. We would also like to thank the local community and residents of Cluain Mor for their assistance today"

IRSP Representative Dan Ó Murchú