The IRSP are calling on the Stormont Executive to act responsibly and in the best interests of the Belfast and the local and wider GAA community over what appears to be another Casement Park stumbling block.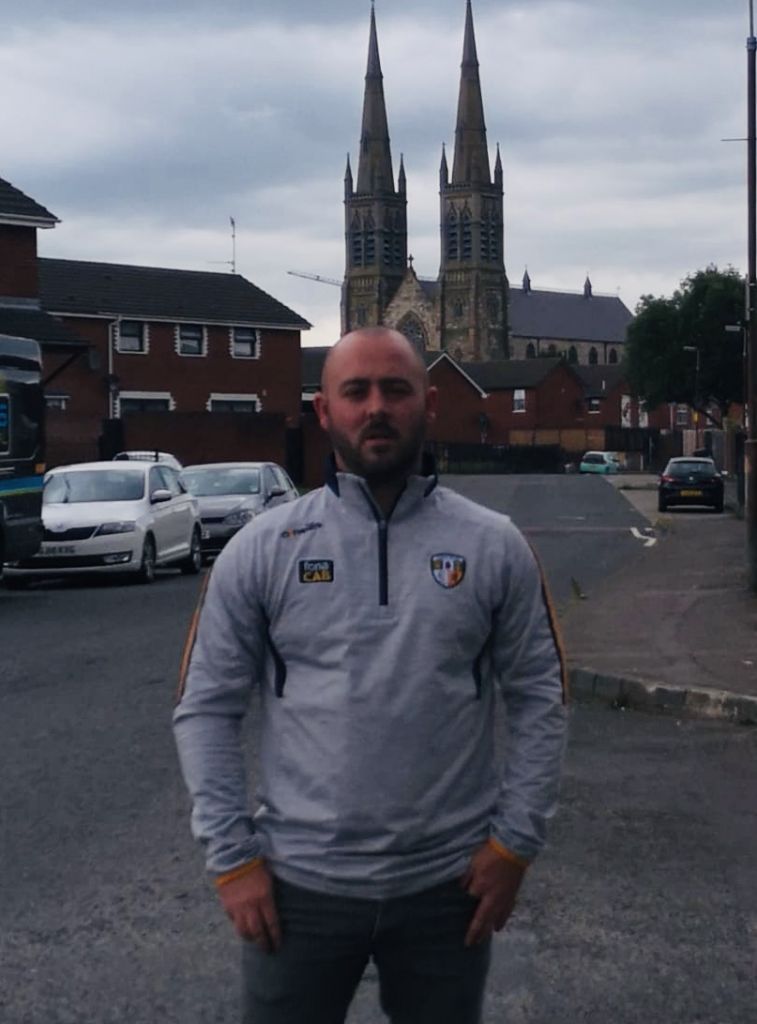 During the week, Conor Murphy of Sinn Féin and the Stormont Finance Minister claimed to have set aside £20 million out of the estimated £110 million for the project, despite Carál Ní Chuilín of Sinn Féin stating last year that Stormont will cover the bulk of the project.
Michael Kelly of the IRSP in West Belfast has said, "The Stormont Executive need to get their act together, they are calling on the project to begin despite a massive shortfall in funding, it is quite possible that if the funding issue isn't resolved for the project we will be left with a half built stadium lying derelict in the heart of West Belfast".
Michael went on to say.
"The GAA have been at the heart and soul of the community covid response across Ireland, but especially in Belfast. The last thing they need is more years of uncertainty regarding Casement. The IRSP support the building of Casement but either build it or don't and stop giving our communities false hope and more years in limbo."