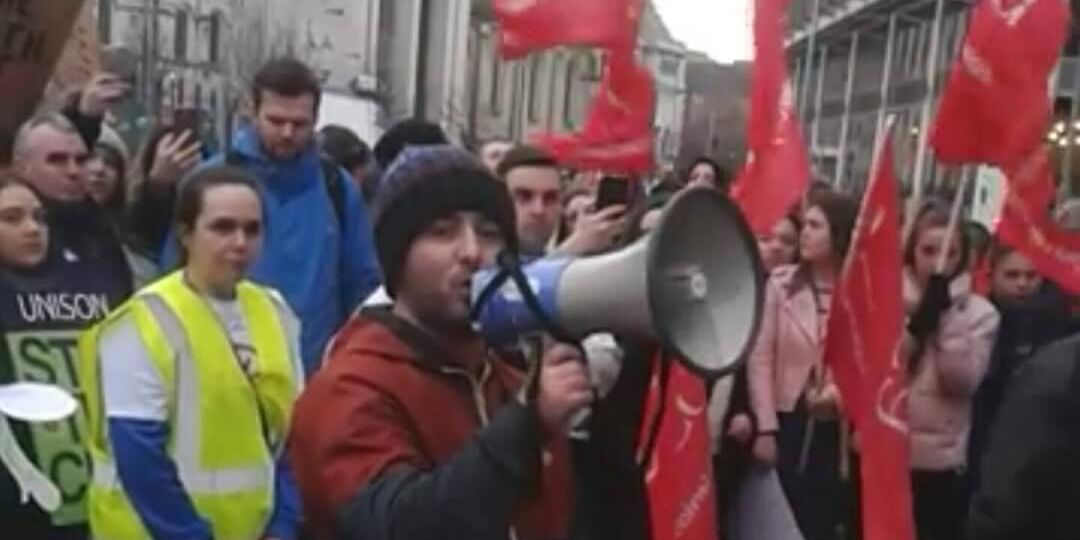 Lives are at Risk – IRSP warn of Youth Work Funding Crisis
The IRSP have warned that lives are potentially at risk if the British Government continue with their plans to slash youth work funding in the North of Ireland.
Lower Falls representative Michael Kelly has said, "Within communities like the Lower Falls, to some kids, the youth workers are the only stable and positive relation in their lives. Some have built decades of relationships with these workers who dont just act as their youth workers, but their confidants, their crisis worker and their role model."
Under the plans, the British secretary of state plans to slash youth work funding that is issued through the Education Authority which could lead to many of these vital roles being cut across working class areas.
Michael went on, "Our youth workers are the best in the world, we seen how vital they were on the Springfield Road in April 2021, we see it every day and night in areas like the Lower Falls, they are on call 24/7. Our communities need them and our youth need them."