The IRSP joined volunteers from Cork Penny Dinners, a number of community activists and the Cork City Missing Persons Search & Recovery Team in supporting a Pieta House Suicide Awareness initiative in the city over the weekend.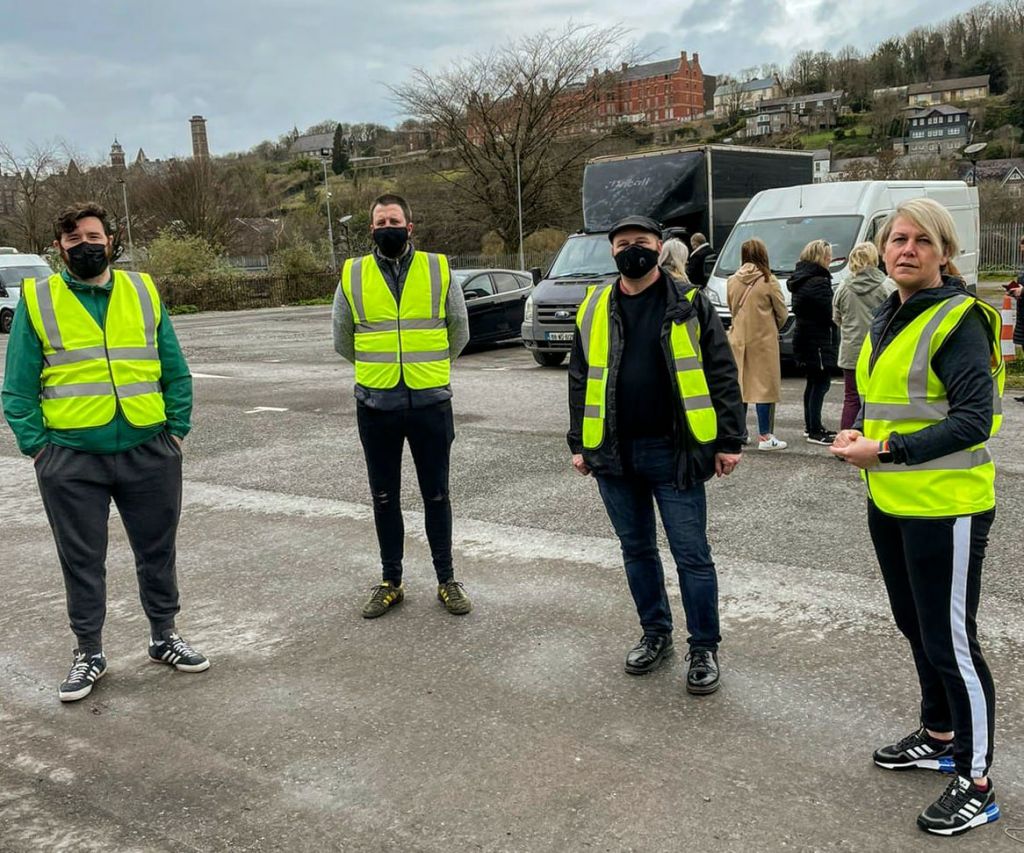 The plan for the days activity was to place Teddy Bears with solar lights on bridges in the city centre, down along The Marina, The Lee Fields and The Mardyke Walk. Each Teddy Bear will have information for helpline numbers and a 24 Hour Text Number, and with each poster carrying the message "You Are Loved By Your Family". The solar lights will illuminate the message at night-time and the hope is that the Teddy Bears and posters may help people in severe emotional pain and in their darkest hour, might serve as a guiding light to some.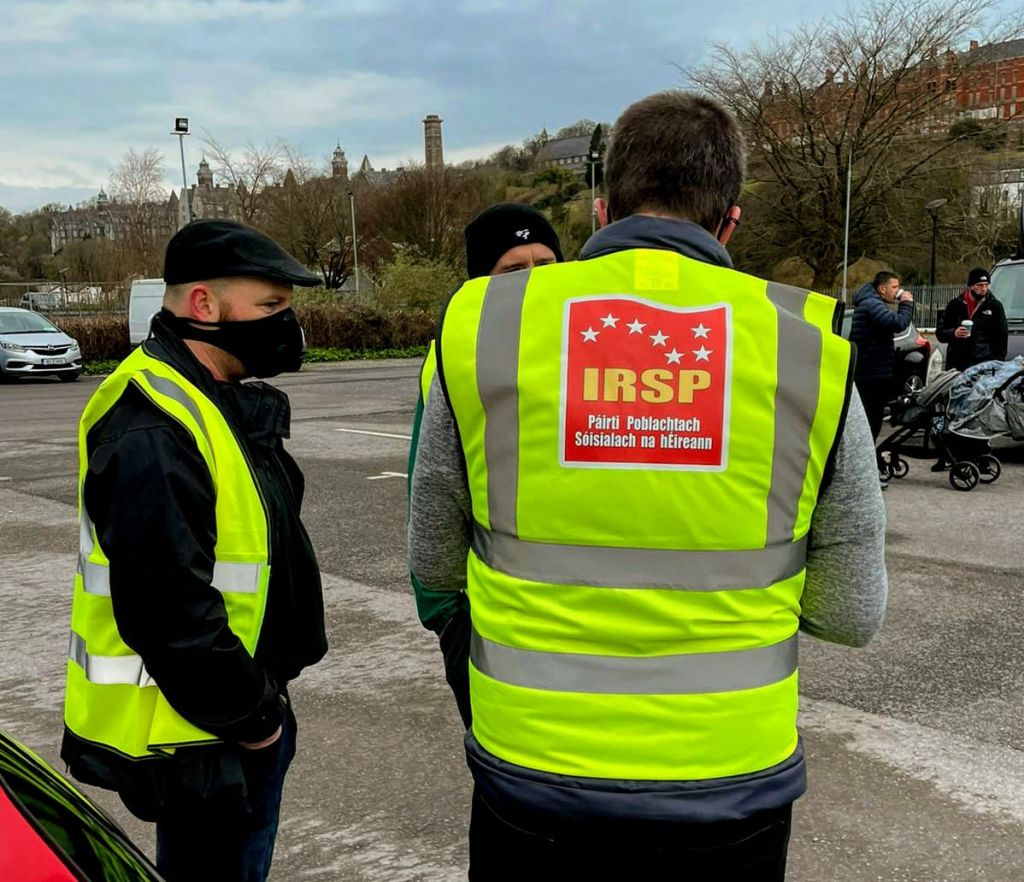 Attached to this article are some photos from a very emotional day yesterday, as some of the Bears had names of loved ones lost to tragic suicide and were put in place by family members left behind. The organisers wish to thank the wonderful people who turned out to help place the Bears where they are needed, and as later in the day activists even made it as far as Mallow and Bandon. For the next two weeks the campaign will continue to put up more Bears, Solar Lights and Posters with the Pieta House Helping Number. They are on Bridges and walkways in the city centre, The Marina, The Glen, Dublin Hill, Mardyke Skate Park, UCC, Ballincollig, The Lee Fields, North Mall, Lavitt's Quay , Blackpool and further afield.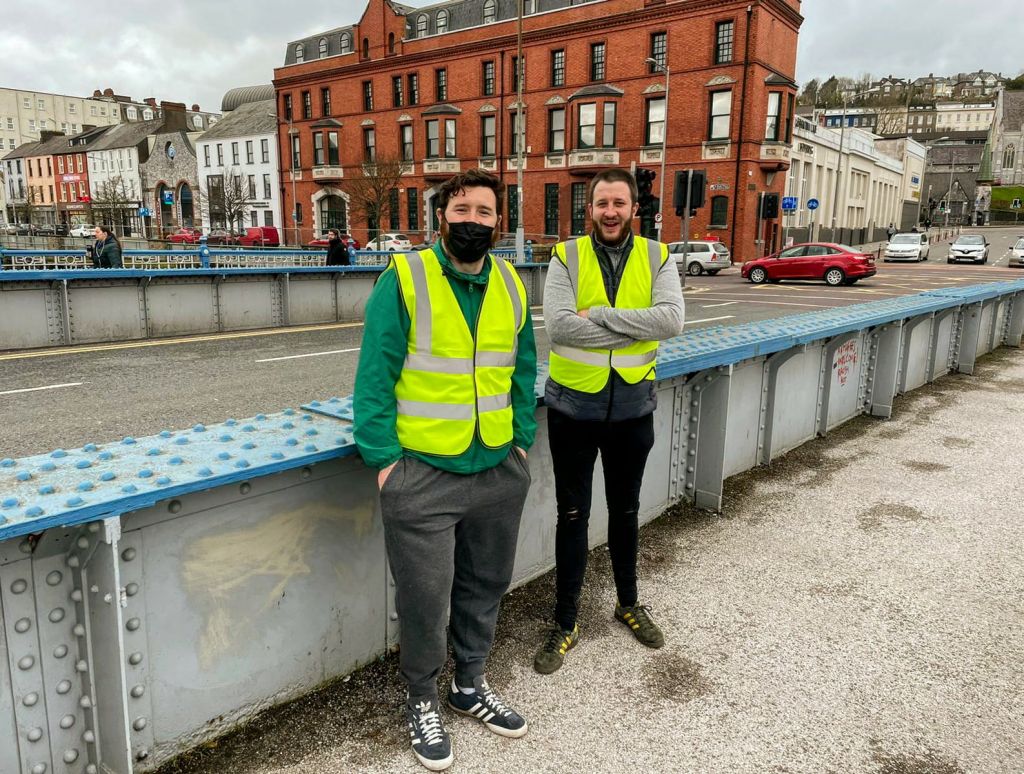 IRSP member and Mahon community activist, Lar O'Tuama, expressed his willingness to get involved by saying: "This initiatve is very important and we in the IRSP support it wholeheartedly. Cork communities are currently being ravaged by poverty, addiction issues, unemployment, housing pressures and an ever-growing mental health crisis. By helping in this small way and supporting this initiative, we hope we can be of use and make some sort of positive impact, by being there for the community".
IRSP representative in Ballyphehane, Áine McLaughlin, wanted to echo the central message of those who organised yesterdays activity, she said:
"We will reach everywhere to get our message out ' You are not alone ….. Please reach out and know that you are loved'. The Cork City Missing Persons Search & Recovery Team and Cork Penny Dinners are doing amazing work here in the City and it was a real ray of hope to see them joined here for this event by members of Spartan Boxing Club, Circle of Hope Dublin Hill-Ballyvolane, Lucy and Family, The Gould Sisters, Penny Dinners Recovery Group, Timmy of The Two Norries Podcast, PJ from Bandon and friends who came out to support. It's been a really emotional day, and a sign of what the community can do when it works together to confront and face up to difficult issues".